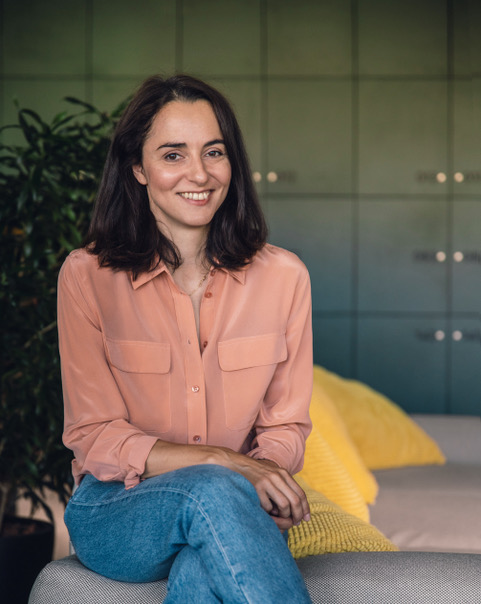 WHO WE ARE
KLÁRA JAVORSKÁ
Senior Consultant
I have been active in HR focusing on the selection of executive and non-executive positions for more than 13 years. I experienced both sides – being a client as well an a recruitment agency in companies such as Studio Moderna, Centrum Holdings and Trenkwalder.
Currently focusing mainly on construction/development , trade/services and production/energy sectors, I also carried out successful projects in logistics, IT and healthcare.
I have a rich experience in approaching talents and leaders, successfully filling in executive director positions as well as recruiting senior managers or specialists. I enjoy working with companies where the owners and management respect the value of human potential and are willing to share ideas and listen to others.
I consider crucial to "peek into the soul" of the company I work with, know its "individuality" and atmosphere, and see who manages it and sets its character. I focus on identifying what makes the client unique in order to find candidates who will resonate with the company in a positive way.
In addition to my experience gained over the years, I make use of the knowledge from my studies of organizational psychology, e.g. the application of diagnostic methods.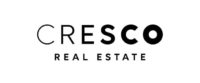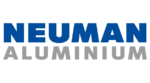 You will find our office near Jakub Square, just a few minutes walk from Eurovea. We are looking forward to you!
Matching s.r.o., 
Gajova 4
811 09 Bratislava
IČO: 46 955 976
IČ DPH: SK2023686500