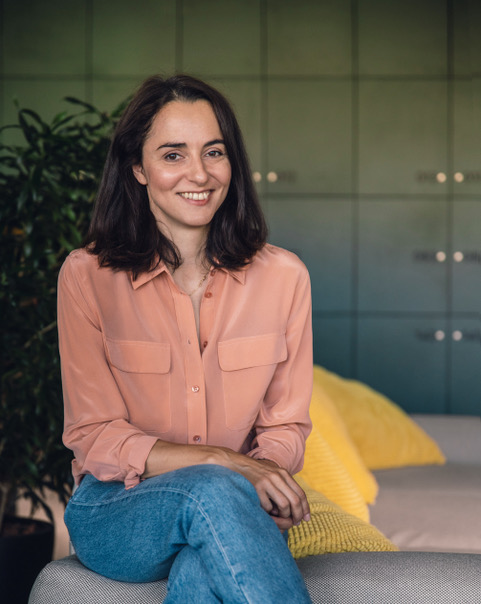 HEADHUNTING & RECRUITMENT
Looking for support in growth and development of your business?
The market is changing dynamically and finding the best people is often demanding. Leave the search to us and have free hands for all your priorities. Enjoy the advantage of our experience, market knowledge and personal approach.
We will approach professionals best "matching" your needs. You can place your trust in us to search and select the key people for your success. We are experienced recruiters of executives, managers and specialists in areas such as sales/service, energy/manufacturing and construction/development, however we are ready to apply our years of experience and know-how to any industry.



We are not just "filling in" the position. We are experts in looking for the invisible, focusing on broader perspective, corporate culture, your values and goals. We are your partner in all your business endeavors. Based on the analysis of your situation, we propose the most effective way for the search. We approach highly suitable candidates who share your values and are best able to contribute to your business strategy and goals. We guide you and the candidates during the entire recruitment process. We deliver information, mediate and align expectations. We provide you with expert advice when negotiating conditions and making final decisions. Professional approach and top communication that is at core of all we do and creates a positive image of your company on the market. Once the right candidate is placed, we closely monitor his integration into your company to see how your cooperation develops.
OUR APPROACH
We are a creative and flexible recruitment and consulting company. We serve our clients exclusively, discreetly, reliably and and always with pleasure. We effectively combine innovations and new trends with proven know-how and extensive years of experience.
It is important to us that sincere interest and "human touch" is felt in all our work, with both business and candidates. We place emphasis on that humanity and sincere interest is felt in our work.
We look at the cooperation with clients comprehensively, in the context of their segment and the whole business. We like to actively listen and get to know the corporate culture, values and strategy.
We connect successful companies with talented people. We connect talented people with new opportunities.
We view candidates not only through their experience and motivation. We look deeper into what makes them unique. We are interested in how they further develop their potential with our clients so that both sides are extremely satisfied. As our claim says – "mutually beneficial".
HR CONSULTING.
Do you need to make your HR business easier?
We will share with you how to effectively set up the selection process in your environment. We will advise you with onboarding of employees. We will assist you in creating an effective renumeration scheme tied to performance measures, which will be highly motivating to your employees. We will assess the potential of your employees and their development prospects. We will design and implement one-off or regular monitoring of employee satisfaction. We will assist you in improving perception of your company on the labour market and in the eyes of potential candidates.
Thinking about changing your job?
If you are interested in professional counselling, we will present you with an overview of the job market, look at the options that are available for your employment, provide you with feedback and coach you on how to sell yourself better.
WHO WE ARE
KLÁRA JAVORSKÁ
Senior Consultant
I have been active in HR focusing on the selection of executive and non-executive positions for more than 13 years. I experienced both sides – being a client as well an a recruitment agency in companies such as Studio Moderna, Centrum Holdings and Trenkwalder.
Currently focusing mainly on construction/development , trade/services and production/energy sectors, I also carried out successful projects in logistics, IT and healthcare.
I have a rich experience in approaching talents and leaders, successfully filling in executive director positions as well as recruiting senior managers or specialists. I enjoy working with companies where the owners and management respect the value of human potential and are willing to share ideas and listen to others.
I consider crucial to "peek into the soul" of the company I work with, know its "individuality" and atmosphere, and see who manages it and sets its character. I focus on identifying what makes the client unique in order to find candidates who will resonate with the company in a positive way.
In addition to my experience gained over the years, I make use of the knowledge from my studies of organizational psychology, e.g. the application of diagnostic methods.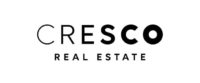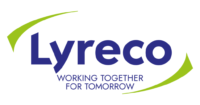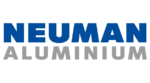 You will find us in the Campus Cowork offices in the UNIQ administrative building in Staromestská. We are looking forward to you!
Matching s.r.o., 
Staromestská 3
811 09 Bratislava
IČO: 46 955 976
IČ DPH: SK2023686500